商品介紹
Simulation
HUE Outdoor Light Strip
Lightstrip Outdoor 5 meter
Personalize your outdoor space with a Philips Hue outdoor lightstrip. With its perfectly diffused glow, the flexible outdoor LED strip is ideal for direct and indirect lighting.
Technical Specifications
Design and finishing
Colour multi colour
Material silicone
Environmental
Operational humidity 5% <H<95% (non-condensing)
Operational temperature -20 °C to 45 °C
Extra feature/accessory incl.
Colour changing (LED) Yes
LED integrated Yes
Power adapter included Yes
ZigBee Light Link Yes
Lightstrip
Colour temperature 2000-6500 K
Cut-ability No
Height 20 mm
Length 4.870 mm
Light output 16 million colours 2,000 – 6,500 K
Dimmable via smart device only Warm white to cool daylight
Max. standby power 0.5 W
Software upgradable When connected to Hue bridge
Start up Instant 100% light output
Wattage 39.5 W
Width 11 mm
Extra feature/accessory incl.
Color changing (LED) Yes
Diffused light effect Yes
Dimmable Yes
LED integrated Yes
Service
Warranty 2 year(s)
Technical specifications
Lifetime 25,000 h
Fixture dimmable Yes
IP code IP67
Extra features Diffused light effect
Material number (12NC) 929002289104
Uniform light for direct lighting
The Philips Hue Lightstrip Outdoor offers perfect diffused light for direct and indirect lighting solutions. Thanks to the diffuse coating you do not need to hide the lightstrip from plain sight; the light is mixed inside the strip, emitting one uniform colour on the outside.
Flexible to shape and bend
Easily bend and shape the Philips Hue Lightstrip Outdoor to suit your needs. Place it into the ground to highlight your pathway, or apply it with the included clips and screws to any surface for ceiling or wall lighting; the possibilities are endless.
Suitable for wet locations
The Philips Hue Lightstrip Outdoor is fully weatherproof, meaning that it can withstand all weather conditions. The lightstrip can withstand small puddles of water and jets of water from any direction, so no need to worry when the rain comes!
Paint your outdoors with 16 million colours
With Philips Hue outdoor lighting, there's no limit to the magic you can add. Play with 16 million colours and all shades of white light to create the effect you want. Highlight objects, trees or pathways to make your space stand out. Use the Hue app to save your favourite light settings and recall them whenever you want with the tap of a finger.
Unwind with warm to cool white light
Extend your evenings with Philips Hue outdoor lighting. Set the right ambience on your patio, balcony or porch and relax. From the warm white light of a summer sun, to the ice cool daylight of winter: you can enjoy any shade of white light to fit your mood throughout the year.
Special light for special occasions
Family or friends coming over? Set your outdoor lights to match the occasion. Whether it's a cosy dinner on the balcony, a BBQ on the patio or party in the back garden, you can add a touch of magic to every get-together with Philips Hue. Create colourful scenes or slow-moving dynamic effects to enjoy these special moments to the fullest.
Set your lights to welcome you home
Experience the comfort of your lights turning on automatically when you arrive and turning off when you leave. Unpack your car, enter your house, all with the comfort of the right light. Just set the Hue app to Home or Away mode to switch on all your lights, or let geolocation do it for you, all without touching a button. It's as easy as that.
Smart control, home and away
Light up your outdoor spaces and see what's going on outside. By connecting your outdoor lights with the Hue Bridge, you can control them in any way you like. With our indoor remote-control options such as the Philips Hue app or using your voice (Amazon Alexa, Apple HomeKit or Google Assistant), you can control your outdoor lights. You can set light schedules to mimic your presence. Control your outdoor lighting from the comfort of your home or from any other location.
Set timers for your convenience
Enjoy longer evenings outside, finish gardening or just put the rubbish outside after sunset. Have your Philips Hue lights turn on automatically by setting schedules or use the sunset/sunrise routine. And of course, you can also turn off or dim your lights this way. You'll never have to worry whether you've left any lights on.
Power supply and plug included
This unit pack comes with all the elements you need to get started, including a lightstrip and outdoor power supply. So all you have to do is unpack, install where you want and turn them on.
---
Always up to date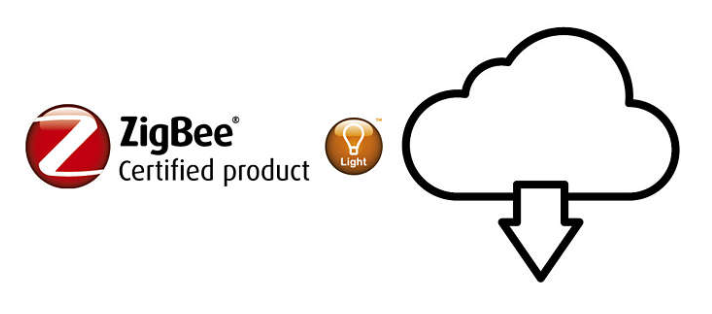 Philips Hue is based on ZigBee, a low power, safe, and reliable technology to control your lights. New features and improvements are continously added to the system. Updates to both software and firmware are done wirelessly and seamlessly directly to your Hue product.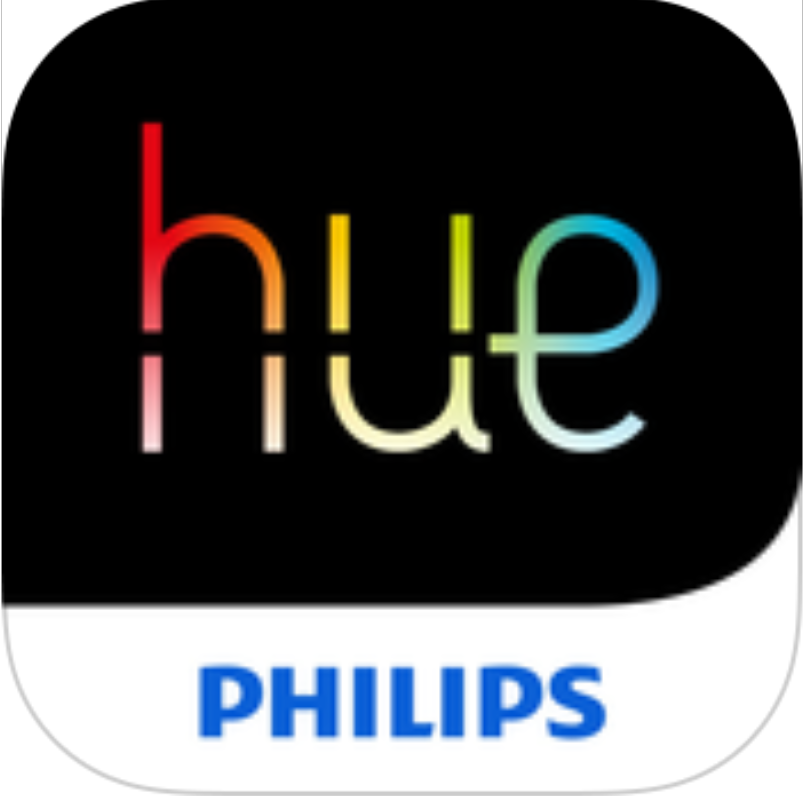 Philips Hue Apps – It is FREE!
Meet the hue app. The amazing way to control every Philips hue product in your home. All in the palm of your hand.
With hue, you'll see light in a whole new way. It lets you set the ideal lighting for every occasion. It's clever, intuitive and connected. It's a whole new experience.
We call it PERSONAL WIRELESS LIGHTING.
PERSONAL
Hue lets you express who you are, through the way you light your home.
WIRELESS
Hue can be wherever you want and you can access it whenever you want. Any room. Any space. All wirelessly, through your smart device.
LIGHTING
At its heart, hue is a lighting solution for the home. It's functional and practical. But it can also be emotive and inspiring. It'll change the way you think about home lighting. Forever.
REQUIREMENTS
Philips hue starter pack (bulbs + Bridge; Bloom + Bridge; Iris + Bridge; LightStrips + Bridge). Single bulbs, Friends of hue lamps, and hue tap can then be added, up to a maximum of 50 products per Bridge.
We want you to fully enjoy hue, but before start enjoying please read the privacy policy (http://www.meethue.com/privacy) and accept our terms and conditions (http://www.meethue.com/terms). If you have any questions or concerns, please have a look at our FAQ on meethue.com or contact us via the website. We are ready to answer your questions.