產品 Products > 浪漫氣氛燈 Mood Light > 簡約吊燈 Simplicity Pendant > PHILIPS HUE Smart Lighting 飛利浦 HUE 智能燈飾
71200 HUE 2.0 "Beyond" 22k-65k+RGB Glass Pendant Lamp(Discontinued停產)
Brand: PHILIPS Lighting 飛利浦燈飾
Hue Beyond  - Wireless HUE Partner
Certificate of Origin : Made in Poland
Download Leaflet Here
Control from your iOS and Android smart devices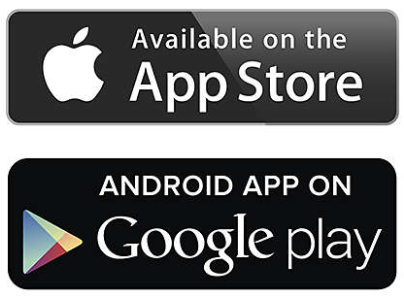 This stylish Philips hue Beyond LED pendant combines scene-setting mood lighting and warm white task lighting in one. Connects to your home wireless network for instant and complete control of your home lighting from your smart device.
---
Set lights to turn on and off when you're away from home
Make it look like you are at home even when you are away. Set scheduled alarms or use timers to turn your lights on and off at fixed or random times. With online access, you can also control your home lighting directly via the app on your smart device. Enable geofencing in the app and your lights will automatically turn on or off when you enter or leave the house. Convenient and peace of mind – wherever you are.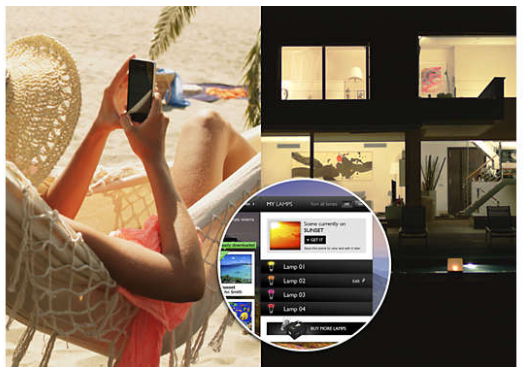 ---
Always up to date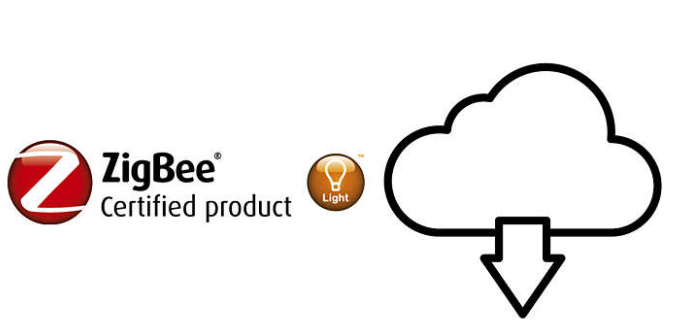 Philips Hue is based on ZigBee, a low power, safe, and reliable technology to control your lights. New features and improvements are continously added to the system. Updates to both software and firmware are done wirelessly and seamlessly directly to your Hue product.
---
Connect up to 50 Hue bulbs and lamps
You can connect up to 50 bulbs or lamps to the Philips Hue bridge. Simply begin with any of the available starter kits and start adding Philips Hue products. You can then control your lights at the swipe of a finger with the intuitive Philips Hue app for iOS and Android smart devices.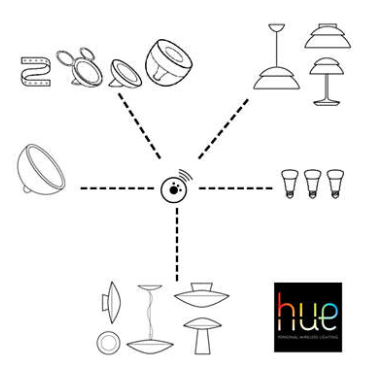 ---
 Double the hue experience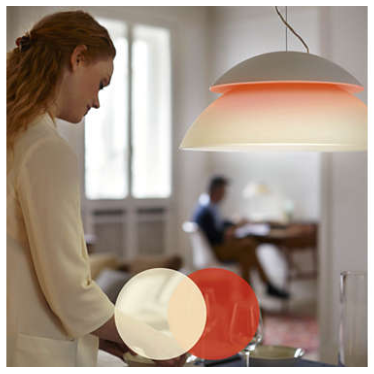 Read and work in harmony with how you feel, whether relaxed, energized or sociable – all through the power of light. Hue Beyond has two independent light sources – an uplight and a downlight – so you can create an endless mix of colors to match your mood and set functional lighting for your work or task, both at the same time.
---
Get the best functional light to get your work done
Get the best functional light for whatever you do. Read, write or get your work done with the high quality LED light.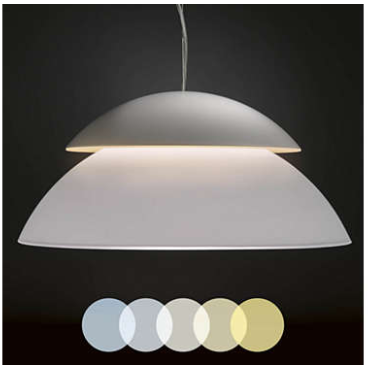 ---
Make an endless mix of colors to match your mood

Choose for one color, or combine different colors – thanks to the two independent light sources – to create the perfect atmosphere to match your mood, whether it's to relax, energize or explore.
---
Get notifications without distraction
You can set this Philips hue light to gently notify you of messages, social media updates, and other communications received through your smart device, with a subtle pulse of colored light. Gentle so as not to distract, but noticeable enough to register your attention, hue's ambient light notifications are a pleasant way to keep tabs on your incoming messages and updates as it suits you.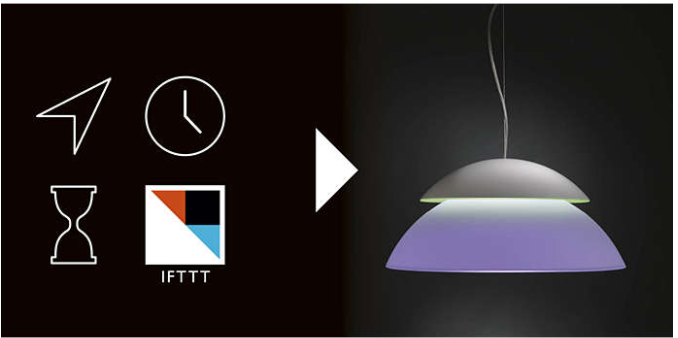 ---
Easy to operate with intuitive hue app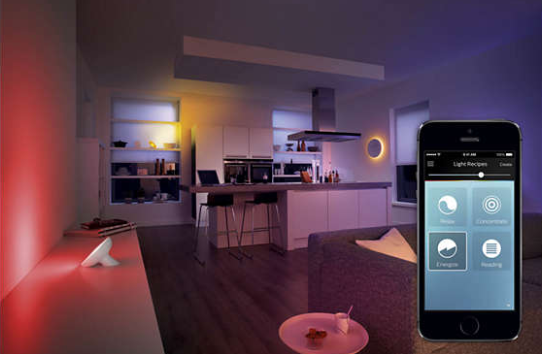 Control your lights at the swipe of a finger with the intuitive hue app. Individually control each light, create and save your own scenes, or use the light recipes for an optimal hue experience.
Technical Specifications
Design and finishing
Material : metal, glass
Colour : white
Product dimensions & weight
Height minimum : 86.6 inch
Height maximum : 19.7 inch
Length : 86.6 inch
Width : 17.7 inch
Net weight : 9.921 lb
Service
Warranty : 2 year(s)
Packaging dimensions & weight
Height : 21.9 inch
Length : 21.3 inch
Depth : 15 inch
Weight : 16.755 lb
Extra feature/accessory incl.
Dimmable : YES
Color changing (PowerLED) : YES
Perfectly suited for ambiance creation : YES
Diffused light effect : YES
ZigBee Light Link : YES
Technical specifications
Mains power : Range 110 V – 127 V, 50-60 Hz
Number of bulbs : 4
Wattage bulb included : bulb not included
Total lumen output fixture : 1200 lm
Fixture dimmable : Yes
LED : Yes
IP code : IP20
protection against objects bigger than 12.5 mm
no protection against water
Class of protection : I – earthed
Manufacturer Note
The Hue Bridge Excluded (Find in the Starter Pack) is required for operation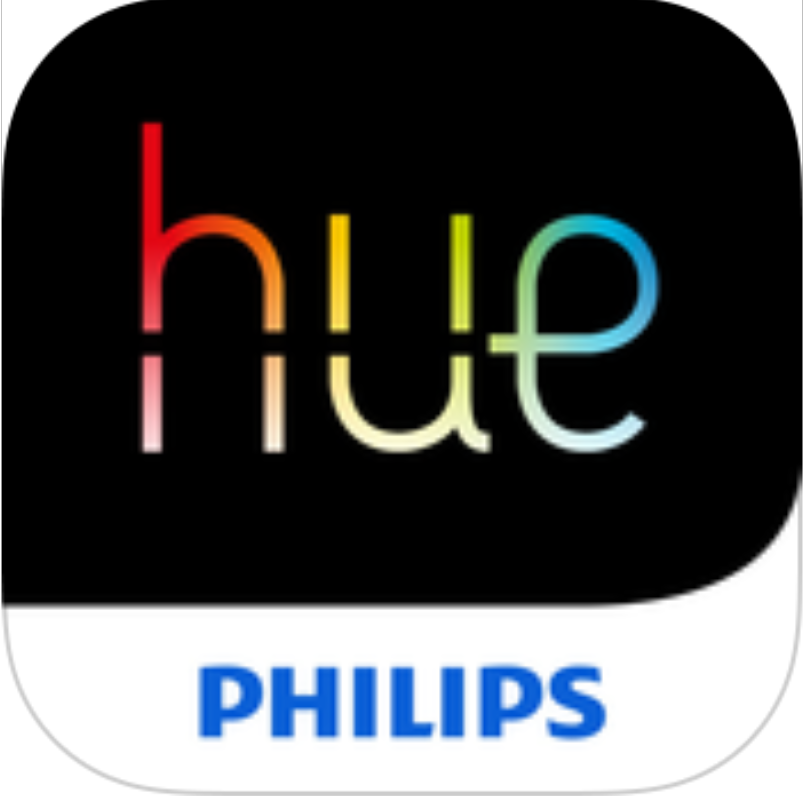 Philips Hue Apps – It is FREE!
Meet the hue app. The amazing way to control every Philips hue product in your home. All in the palm of your hand.
With hue, you'll see light in a whole new way. It lets you set the ideal lighting for every occasion. It's clever, intuitive and connected. It's a whole new experience.
We call it PERSONAL WIRELESS LIGHTING.
PERSONAL
Hue lets you express who you are, through the way you light your home.
WIRELESS
Hue can be wherever you want and you can access it whenever you want. Any room. Any space. All wirelessly, through your smart device.
LIGHTING
At its heart, hue is a lighting solution for the home. It's functional and practical. But it can also be emotive and inspiring. It'll change the way you think about home lighting. Forever.
REQUIREMENTS
Philips hue starter pack (bulbs + Bridge; Bloom + Bridge; Iris + Bridge; LightStrips + Bridge). Single bulbs, Friends of hue lamps, and hue tap can then be added, up to a maximum of 50 products per Bridge.
We want you to fully enjoy hue, but before start enjoying please read the privacy policy (http://www.meethue.com/privacy) and accept our terms and conditions (http://www.meethue.com/terms). If you have any questions or concerns, please have a look at our FAQ on meethue.com or contact us via the website. We are ready to answer your questions.