商品介紹
會員可專享飛利浦燈飾公價折實$3060-,請即按鍵登入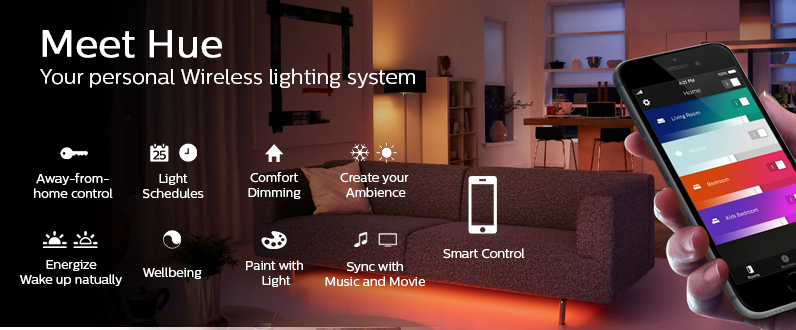 Download Pdf specification
PHILIPS HUE 40906 Flourish Pendant
Technical Specifications
Design and finishing
Color white
Material glass
Miscellaneous
Especially designed for Living- & Bedroom Home office & Study
Style Contemporary
Type Suspension light
EyeComfort No
Power consumption
Energy Efficiency Label (EEL) Built in LED
Product dimensions & weight
Height maximum 180 cm
Height minimum 30 cm
Length 40.1 cm
Net weight 3.366 kg
Width 40.1 cm
Technical specifications
Lifetime up to 25,000 hour(s)
Total lumen output fixture 3000 lm
Number of bulbs 2 1
Wattage bulb included 2 x9 W
Mains power Range 220 V – 240 V 50-60 Hz
Fixture dimmable Yes
LED Yes
Built in LED Yes
Energy class included light source Built in LED
Number of bulbs 1
Wattage bulb included 31W
IP code IP20
protection against objects bigger than 12.5 mm no protection against water
Class of protection I – earthed
Material number (12NC) 915005872401
---
Control lights with your voice*
Philips Hue works with Amazon Alexa and the Google Assistant when paired with a compatible Google Nest or Amazon Echo device. Simple voice commands allow you to control multiple lights in a room or just a single lamp.
Create a personalized experience with colorful smart light
Transform your home with over 16 million colors, instantly creating the right atmosphere for any event. With the touch of a button, you can set a festive mood for a party, turn your living room into a movie theater, enhance your home decor with color accents, and much more.
Set the right mood with warm to cool white light
These bulbs and light fixtures offer different shades of warm to cool white light. With complete dimmability from bright to low nightlights, you can tune your lights to the perfect shade and brightness of light for your daily needs.
Get the perfect light recipes for your daily activities
Make your day easier and more pleasant with four preset light recipes handcrafted especially for your daily tasks: Energize, Concentrate, Read, and Relax. The two cool-toned scenes, Energize and Concentrate, help you get going in the morning or keep your focus, while the warmer scenes of Read and Relax help support comfortable reading or calm a busy mind.
Unlock full suite of smart light features with Hue Bridge
Add a Hue Bridge (sold separately) to your smart lights to experience the full suite of Philips Hue features. With a Hue Bridge, you can add up to 50 smart lights to control throughout your home. Create routines to automate your entire smart home lighting setup. Control your lights while away from home or add accessories such as motion sensors and smart switches.
Always up to date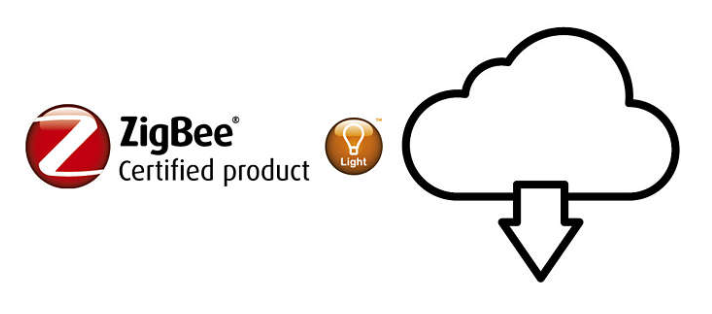 Philips Hue is based on ZigBee, a low power, safe, and reliable technology to control your lights. New features and improvements are continously added to the system. Updates to both software and firmware are done wirelessly and seamlessly directly to your Hue product.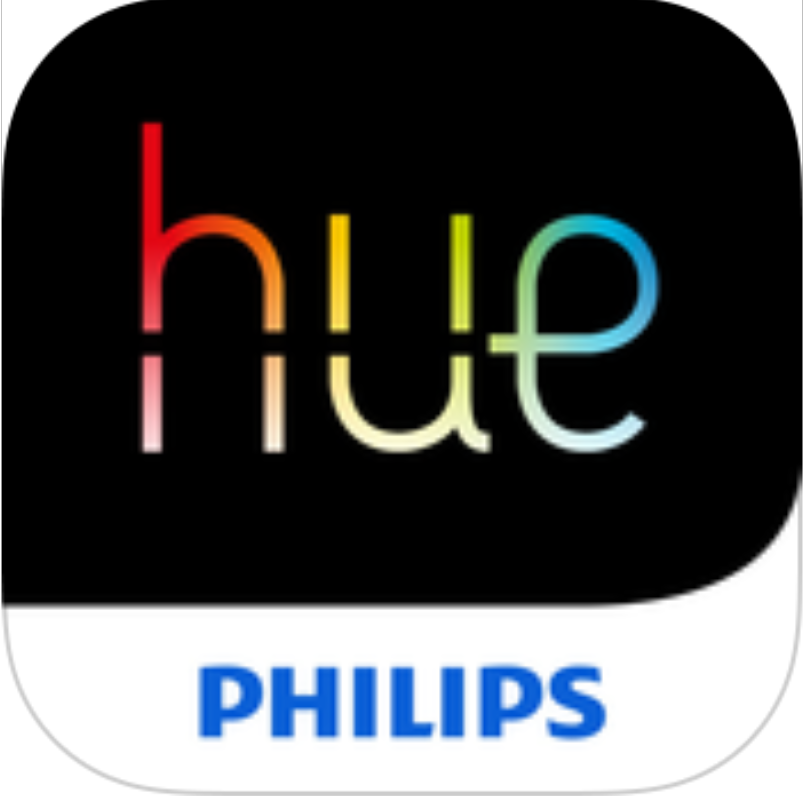 Philips Hue Apps – It is FREE!
Meet the hue app. The amazing way to control every Philips hue product in your home. All in the palm of your hand.
With hue, you'll see light in a whole new way. It lets you set the ideal lighting for every occasion. It's clever, intuitive and connected. It's a whole new experience.
We call it PERSONAL WIRELESS LIGHTING.
PERSONAL
Hue lets you express who you are, through the way you light your home.
WIRELESS
Hue can be wherever you want and you can access it whenever you want. Any room. Any space. All wirelessly, through your smart device.
LIGHTING
At its heart, hue is a lighting solution for the home. It's functional and practical. But it can also be emotive and inspiring. It'll change the way you think about home lighting. Forever.
REQUIREMENTS
Philips hue starter pack (bulbs + Bridge; Bloom + Bridge; Iris + Bridge; LightStrips + Bridge). Single bulbs, Friends of hue lamps, and hue tap can then be added, up to a maximum of 50 products per Bridge.
We want you to fully enjoy hue, but before start enjoying please read the privacy policy (http://www.meethue.com/privacy) and accept our terms and conditions (http://www.meethue.com/terms). If you have any questions or concerns, please have a look at our FAQ on meethue.com or contact us via the website. We are ready to answer your questions.