PHILPS Lighting (Hong Kong) 飛利浦燈飾
Philips is among the first electronics brand setting up offices in Hong Kong and China.  We have been active in Hong Kong since 1948. Philips is the global leader in health and well-being.  Our businesses create value with meaningful innovations that improve people's life.  By health and well-being, we mean that we want to help people live a healthy, fulfilled life.  And Philips also commits to the sustainability of our communities, our societies and our world. Philips Lighting is the global market leader, with recognized expertise in development, manufacturing and application of innovative lighting solutions.  Philips is No. 1 in lighting solutions and products in Hong Kong. 
---

MEGAMAN® - Leading the World in Energy Efficient Lighting

Established in 1994, MEGAMAN® is a global brand in high-performance, energy-efficient lighting and an innovative leader in Light Emitting Diode (LED) and Compact Fluorescent Lamp (CFL) design, with technology targeting the best eco-lighting solutions. MEGAMAN® products are widely distributed throughout the world covering more than 90 countries throughout Europe, Asia Pacific, the Middle East, Africa and South America. By setting environmental management as one of the company's highest priorities, MEGAMAN® focuses on eco-friendly environmental processes from initial design to manufacturing, research and development, and the disposal and recycling of its products.
MEGAMAN® - The light that makes a difference, the light that lights up the world in a sustainable and socially responsible way.
---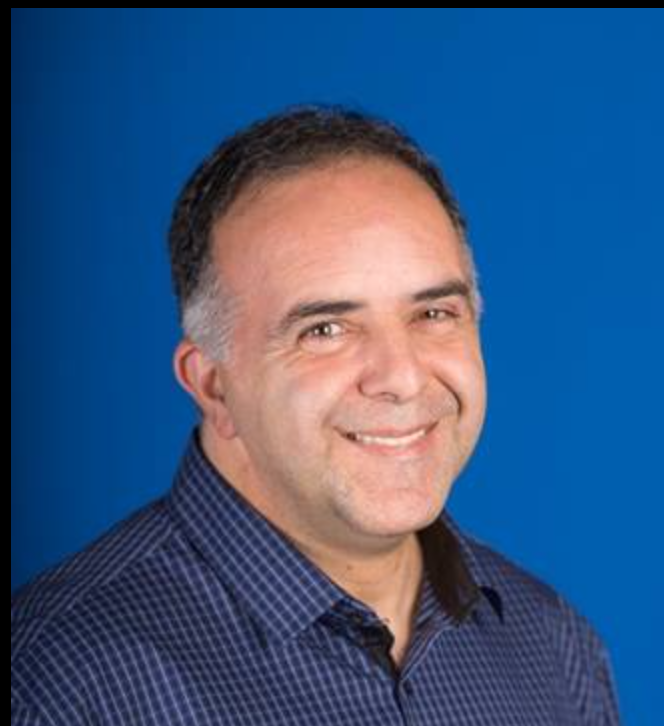 Inventor : Joe Villella
FANAWAY® Retractable Blade Ceiling Fan
Fanaway is available for sale in Australia, New Zealand, Canada, Mexico, USA, Europe, India and South Africa. FANAWAY® is an advanced ceiling fan with unique aesthetics and energy efficient design. Switched off, the traditionally intrusive fan blades automatically retract and conceal, and visually the unit transforms into a slim, modern light pendant. Turning the fan on creates a centrifugal force which deploys the blades to circulate air within a room. It creates open space in the room environment, accumulates less dust, and is unobtrusive and versatile to visually integrate into most building interiors.
---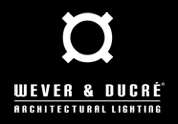 FROM BELGIUM WITH LOVE
Delicious waffles and chocolate prepared with love – that's what Belgium is famous for, right? Not exactly. For a while now, Belgium also stands for trendy lights that not only look great, but also have compelling inner values.
State-of-the-art LEDs that feel equally at home in a cosy attic apartment or in the hippest club in the city. Because they save space, preserve resources, and offer a greater quality of life. And that is exactly what we at Wever & Ducré want. Where do we get our inspiration? From people like you who share our passion for beautiful things and who attach just as much importance to appealing design as to high-quality construction. Sounds good? Then keep reading. The newest highlights are waiting for you. 
---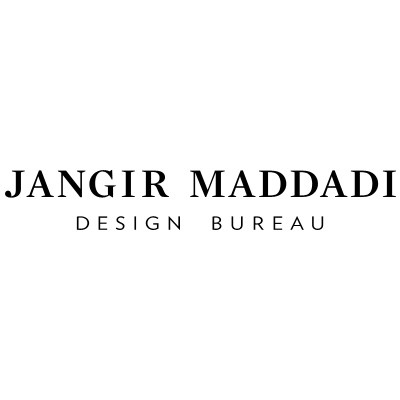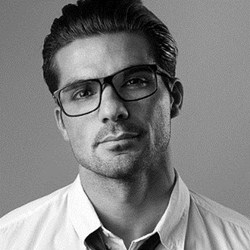 Designer : Jangir Maddadi
The Jangir Maddadi Design Bureau provides innovative design for public and private spaces, interior and exterior. Our goal is clear: to create unique pieces that are both functional and beautiful. Our designs have strength and character. Our products are 100% Swedish-made. Before we manufacture our pieces, we scour all of Sweden to find the very best producers with the highest expertise in their fields. Every millimeter of a JMDB design is contemplated and discussed. Each object has its own story and identity. Since the launch of our first product, we have sought to fulfill our desire to offer freedom to our clients. Freedom to choose, no limitations. Our designs are neither modern nor classic, they are timeless.
---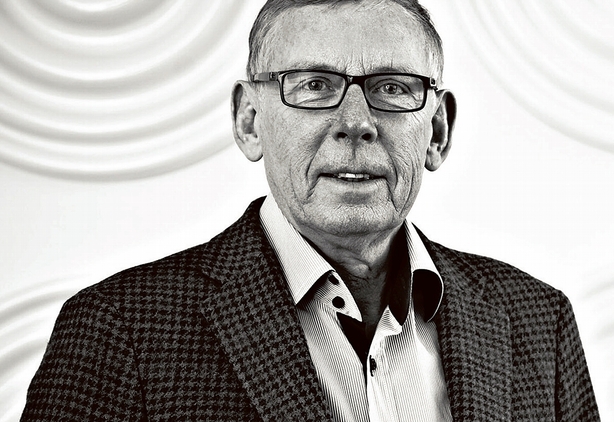 Designer : Benny Frandsen
Frandsen Lighting A/S has been designing, producing and marketing lamps since 1968. This means that we now have extensive knowledge and expertise within all stages of production. We have a clear vision which forms the basis of our entire product range and all our customer relations: "Frandsen Lighting A/S develops and sells design products within lighting for people who consider taste more important than price". It is important for us to design lamps in beautiful materials, and to make sure that our products are signalling quality and taste. All our lamps will, each in their own way, contribute to creating the setting for a home, and it is important for us that our customers can add their own personal touch to many of the products. This can be done example by choosing colours for the lamp shades, etc. At Frandsen Lighting A/S we are focussing on design and product development. In the old days, we would make minor changes to our range once a year. Today, however, the product range is changed continually. Twice a year we issue new catalogues and revise our range of both lamps and shades.
---

Lucci Air is well known for it's great quality, with a heavy focus on technology and product development. The Lucci brand offers the latest on-trend designs, sourced from around the globe, to suit every style of home. The range offers great value with options for every budget.
---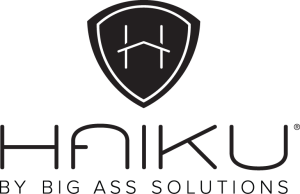 CRAFTED, NOT ASSEMBLED
Quality isn't just an end goal—it's a commitment. From our long-lasting finishes that won't ever fade to our energy-efficient motors, every Haiku is the result of an unequaled dedication to quality at every step of the manufacturing process.
UNPARALLELED ENERGY EFFICIENCY
Haiku fans are expertly designed with efficiency in mind. That's why they exceed ENERGY STAR® requirements for ceiling fans.
---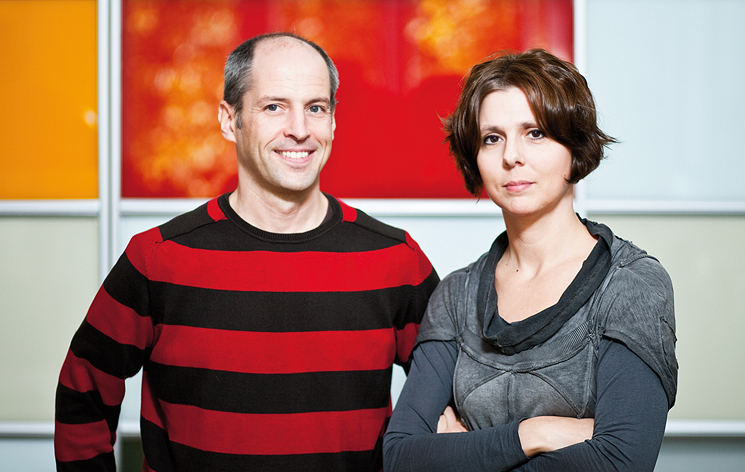 Designer : Miklós Batisz & Anna Farkas
Starry Light by Anagraphic is a constellation lamp collection born from the collaboration between graphic designer Anna Farkas and interior designer Miklós Batisz. Based on Anna's original idea of a lamp as an art piece, created for the 2500 Watt exhibition (Budapest, 2011), Starry Light is the result of almost one year of product development.
Starry Light Lamps are manufactured by hand in different workshops in Budapest, Hungary (Europe). Each item is designed, decorated and drilled by the hands of skilled designers and craftsmen, allowing the final items to be unique and customised.
The source of light in Starry Lights is specially designed and produced for the collection. Due to its special elaboration, it provides different light intensity in two directions, providing a strong direct light downwards, and ideal circumstances for the stars to shine on the walls. The light source emits a warm, white light—ideal for any home environment.
---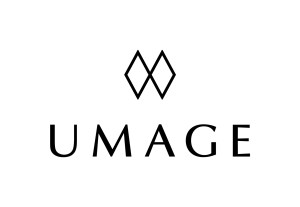 Umage (Former :VITA Lighting Denmark)
Affordable Danish Design Umage makes affordable lighting of Danish design packed in flat boxes. We aim to provide the most value for money by making thoroughly designed, quality lamps from A-grade materials, delivered in beautiful flat packages to optimize logistics and preserve our planet – all at very affordable prices. Founded in Copenhagen, Denmark in 2008, our lamps are now sold in stores in more than 40 countries around the world.
---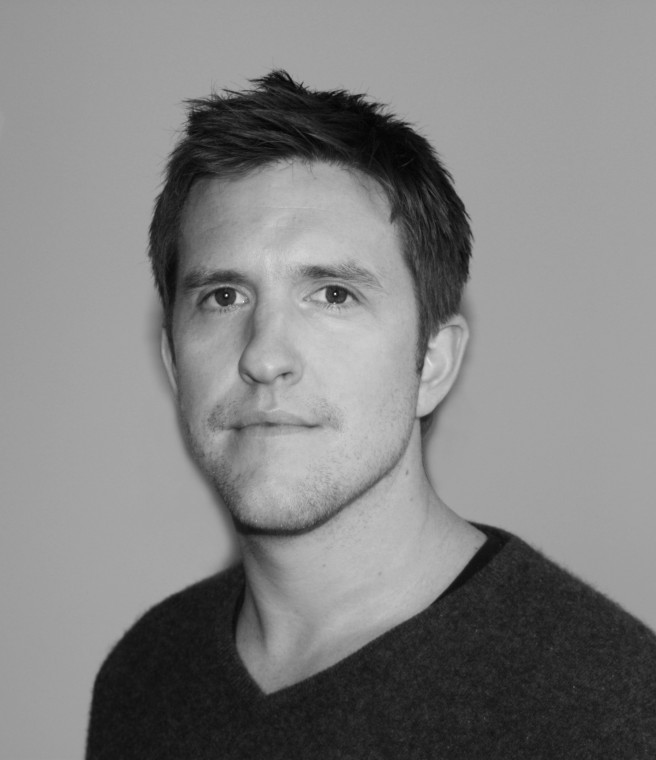 Designer : Samuel Wilkinson
PLUMEN – Designer Low Voltage Lamp
Plumen is proud to create designer lighting for the home that is both beautiful and energy efficient. To develop our first product, the Plumen 001, we worked together with British designer Samuel Wilkinson. The result was an energy efficient light bulb that, instead of being hidden from view as so many other bulb designs are, is designed to be on show.
A winner of multiple design awards, the Plumen 001 and Baby Plumen 001 bulbs are distinguished by their elegant sculptural form. The organic design makes a feature out of the bulb itself, which can be simply hung from a cord as pendant or showcased within a transparent lamp shade. The Plumen 001 was awarded the Brit Insurance Design of the Year by the Design Museum in London in 2011 and the prestigious Black Pencil at the D&AD awards in the same year. It is included in the permanent collections of MoMA, The Victoria and Albert Museum, The Smithosonian Cooper-Hewitt Collection, The Art Institute of Chicago and the Design Museum in Helsinki.
---
LIGHT-POINT AS is one of the leading lighting companies in Denmark and has been around since 1995.
We are a dynamic and innovative company that designs and manufactures our own program of design lamps, just as we are distributor for several Italian companies.
For us, light plays a central role in the decor. The light highlights architectural details, creates warmth and atmosphere and in many ways represents the fundamentals in all our lives – just life!
Much of LIGHT-point range is built around the latest technology in LED, but also with traditional as halogen.
Depending on the application, have LED advantages as warm and comfortable light, long life and, not least, an energy saving of approximately 80%, while many times can create even hotter lights with conventional lamps incandescent and halogen – again depending on the situation and atmosphere you want to create!
---

With our instinctive desire to rebel from the norm, innermost utilise materials and processes in unique ways to defy expectation. Our adept experience of manufacturing allows us to repurpose conventional approaches. Notably, we explore our passion for light and how illumination can be used as a raw material.
We are passionate about each design and every level of detail that goes into its manifestation. With our hands-on approach to manufacture, we travel across the globe sourcing the best quality materials and the most suitable producers for each product and every component. Whether we are prototyping in Hong Kong, using hand-blown glass by artisans in the Czech Republic, or doing bespoke engineering at our factory in the UK, we stay close to the manufacturing development at every level. And our proximity to the process means we regularly use our expertise in the industry to develop and manufacture products for other high end designhouses in an OEM capacity.
---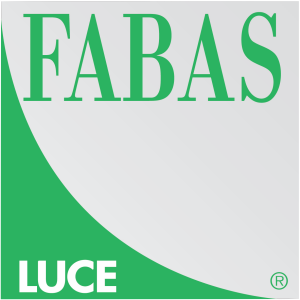 OUR HOUSING SPACES EVOLVE WITH US AND WITH OUR LIFESTYLES, BECOMING PLACES IN WHICH WE REDISCOVER WELLNESS AND HARMONY. THE HOUSE IS A PLACE WHICH CONTAINS MANY STORIES: LIGHT IS YOUR STORY TALE AND IS MORE AND MORE THE PROTAGONIST OF THIS EVOLUTION.
FABAS PRODUCTS ARE DESIGNED FOR A MODERN WORLD. A WORLD IN WHICH THE INTERACTIVITY OF OBJECTS IS INCREASINGLY PRESENT AND THEY CAN BE AFFORDABLE BY EVERYONE. REMOTE CONTROLS, BLUETOOTH SYSTEMS, LIGHT CONTROL THROUGH BUTTONS OR TOUCH ARE JUST SOME OPTIONAL THAT YOU COULD FIND IN FABAS PRODUCTS.
STYLES, HABITS ARE SO MANY AND EVERYONE HAS THEIR OWN WAY OF LIVING SPACES AND LIGHT. FABAS KNOWS IT VERY WELL. FOR THIS REASON, WE OFFER A VARIETY OF PRODUCTS IN WHICH EVERYONE CAN REDISCOVER HIS OWN STYLE.
---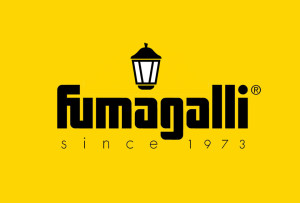 Fumagalli family decides to turn the individual company into a limited company, going on with the manufacturing of "composite material" outdoor lighting fixtures. The articles range increased thanks to the creation of many new models and the production capacity was multiplied by the use of computerized machineries. The recent settlement in the new company seat had definitively made Fumagalli S.r.l a worldwide leading company in the manufacturing of resin material outdoor lightings.
New hi-tech work stations working only for the construction of our moulds enable us to update constantly our collection with new products manufactured in accordance with the most advanced lighting solutions. An internal mould construction division means also full control on the quality of our product in all its details and a continous and regular maintenance of the many existing moulds.
---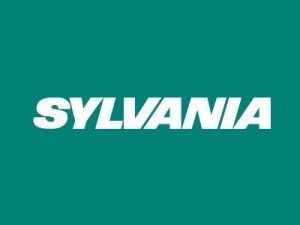 ---

NeXtime is a Dutch design company specialized in clocks, established in 1970.
With 45 years experience in designing and manufacturing clocks, and trading in more than 50 countries around the globe; 
NeXtime is the world's leading clock's company.
Why do we design, make and sell clocks? There is only one reason: we want to make a good time!
We want to make clocks that are so outstanding that they enrich your life and bring a smile on your face every time you look at them. 
We enjoy designing, making our own creativities and be proud of these creations, we love being a part of everyone's valuable moments. 
Moments is something very personal despite age or gender, nationality or location, seasons or weather, one moment or a lifetime emotions, ups and downs, big or small, laughter or tears, friendship or love… Time is every moment we live!
We hope NeXtime clocks can become a center piece in wherever they are being displayed and that they will show your good taste and fun attitude!
---

We are a British team of engineers, product designers, graphic designers and QC professionals. We have a development office and small manufacturing site in Hong Kong and larger manufacturing units in Mainland China.
We ensure that new technologies and innovative products are properly developed and then manufactured to the highest standards but at competitive prices. We are specialists in the fields of low energy heating, LED lighting, solar power and products, and a wide range of security technologies.  
The Global Tech team has been manufacturing in the Far East for 30 years. We have our own dedicated design and production facility in Hong Kong and China, supplying leading ranges of electronic products.
All Global Tech products are designed to meet the highest quality standards, be easy to use, deliver exceptional value for money and perform better than any equivalent product on the market.
---

FanMost风泛现代灯扇是国内专业灯扇品牌,是现代时尚家居新品。至今入驻 北京、上海、深圳、大连、沈阳、杭州、长沙等多个城市。我们拥有最前沿的品牌营销团队和全球最大灯扇制造厂家两大优势,致力打造出中国家居装饰行业内新的优质商品品牌。为保护经销商的经营权益,风泛秉持一个城市只邀请一位加盟代表的经营原则,同时提供完善有序的管理引导系统,为风泛的加盟优势增添有力的保障。
---

Since 1952, SMC pioneered Hong Kong's ceiling fan manufacturing industry and was the first manufacturer to export ceiling fans to the international market. Up till today, SMC has remained the world's largest ceiling fan company with annual capacity of over six million units. The Group established the microwave ovens business in mid 1980′s and quickly became the best seller in the China market. Such outstanding success attracted the leading home appliance company, Whirlpool Corporation to joint venture with SMC.
---