商品介紹
UMAGE - CORNET White & Brass
Try Virtual Tour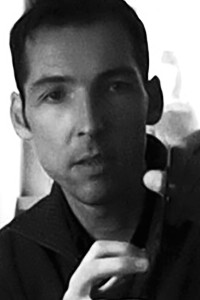 Designed in Denmark by Jacob Johan Würtzen, 2019
We are happy to present CornetTM, a new flexible lampshade consisting of two metal cones that can be rotated and swapped around to give the light and look you seek.
The downward light of the CornetTM can be controlled and adjusted sideways by rotating the two screens, to illuminate specific points of the interior, making it perfect above the kitchen counter or beside your favourite reading chair.
CornetTM is designed by the Danish architect Jacob Johan Würtzen working as a product and furniture designer in Copenhagen. He states:
"In the intersection of geometry and asymmetry I designed a conical lampshade with multiple expressions. By switching around and turning the cones, you change the basic shape of the lamp, adding flexibility and a personal touch to the design." At UMAGE, we care about everyone we influence. We make functional and timeless designs that last, we optimise storage and transportation costs with flat-packed designs, to make luxury accessible to you. The aim is to save the environment so that you can save on living.
Style : V02194
Material : Aluminium
Colour : Matt White & Brass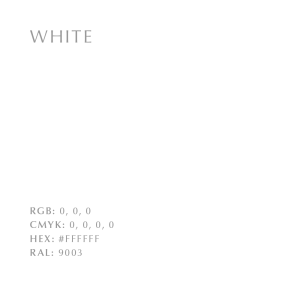 Dimension : 13.4 x 12.4 xH23.8cm
Lamp Base : Max 1x15W LED E27 Excluded
Imported from Denmark, Made in PRC
You may also try the augmented reality app by UMAGE