折扣!
產品 Products > 吊燈 Pendant Light > 簡約吊燈 simplicity pendant
SWARM Wood Pendant Lamp *Single pcs.
Brand: Jangir Maddadi - Sweden


Download PDF Sheet for reference
The Jangir Maddadi Design Bureau provides innovative design for public and private spaces, interior and exterior. Our goal is clear: to create unique pieces that are both functional and beautiful. Our products are 100% Swedish-made. Before we manufacture our pieces, we scour all of Sweden to find the very best producers with the highest expertise in their fields. Each object has its own story and identity. Freedom to choose, no limitations. Our designs are neither modern nor classic, they are timeless.
Giving new meaning to the word enlightenment, the genius of the Swarm Lamp lies in its ability to attain the feeling of suspended motion, each lamp tethered in a perfect harmony of light.
Specialty Bulbrite light bulbs that reveal a sculptured pattern of entwined filament are connected to custom-cut wood that resonates with a distinct Scandinavian design quality. The respect for woodcraft in the Swarm Lamp hearkens back to a simpler, pre-industrial time when the creative process was just as important as the end product.
The Swarm Lamp, like all Jangir Maddadi products, is designed for individual style: The angle of each Swarm can be adjusted to a road spectrum of positions, and each lamp can be purchased as one, a group of three, or a group of five, giving people the freedom to choose the light in their lives.
The Swarm Lamp brings together three simple materials: glass , wood, and metal, and creates a piece that so organic that it could have been designed by nature itself.
The Swarm Lamp: Graceful. Organic. Masterful.
Swarm Lamp is selected to be No.1 in Milan Design Week 2013 and the Top 9 most desired lighting in the world!
Model : Swarm – *Authentic 正版
Lamp Base : Max 1x E27 60W (*Edison Bulb included)
Material : Hand Crafted Real Wood
Hanging Method : Cable steel Wiring
Country : Sweden
商品介紹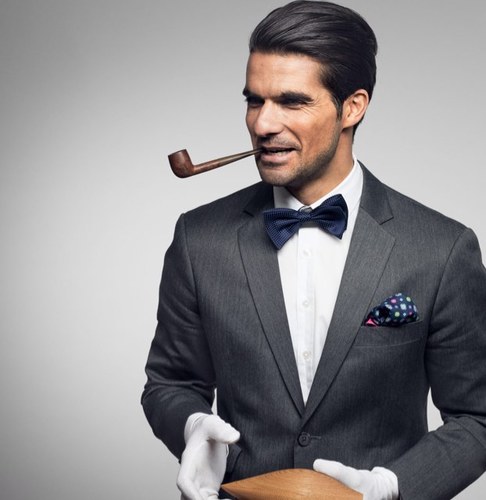 Designer : Jangir Maddadi, Swedish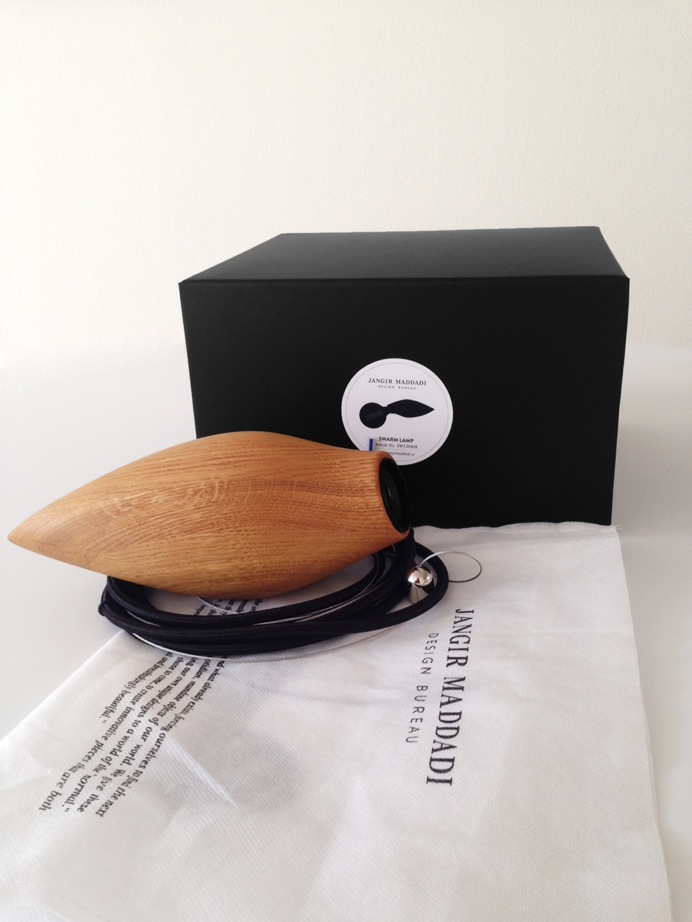 Come with Original Package
其它資訊
| | |
| --- | --- |
| Brand 品牌 | Jangir Maddadi Sweden |