折扣!
產品 Products > 檯燈 Table Lamp > 檯燈 Deco Table Lamp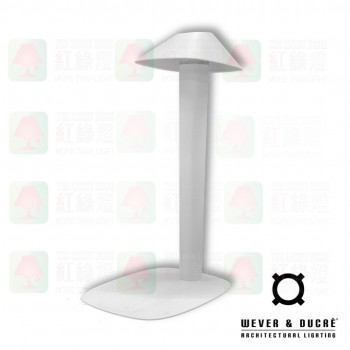 "REVER DINING 1.0″ White Table 1.5W LED 2700k 3 Steps Dimming IP23
Brand: Wever & Ducré Belgium
Wever & Ducré - Belgium Architectural Lighting
---
Style : Rever Dining 1.0 White
Wever & Ducré - Belgium Architectural Lighting
Download PDF for further reference
Installation Guide
Wever & Ducré teamed up with renowned designer Marcello Ziliani, who created an eclectic collection of luminaires. The lapels of men's jackets served as a model for the diffusers' shape. The lamp body is composed of a single piece of injection-moulded polycarbonate. Inspired by delicate linens, the surface texture is achieved by a complex, cutting-edge laser technology. Available in a variation of colours and metal finishes, REVER provides every room with an elegant yet warm atmosphere.
Designed by Marcello Ziliani
The Italian architect and product designer Marcello Ziliani loves to look at things in a different light. With REVER, the creative mind combined timeless design with functionality.
"Light fixtures have two opposing states: on and off. Any colour study should take this fact into account."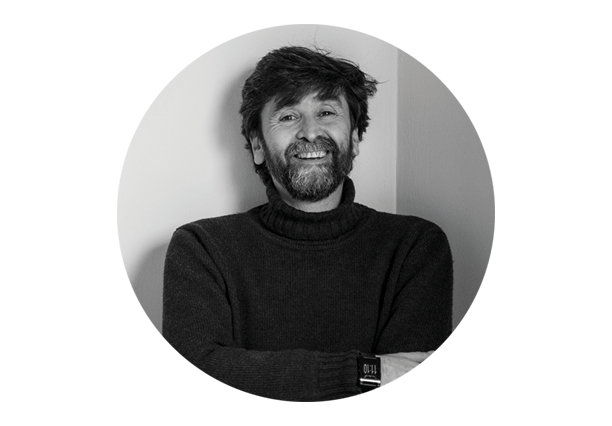 GREAT VARIETY
Hang it on a wall, place it on a table or put it on the floor – REVER comes in a range of types and sizes, colours and finishes, thus allowing for a great variety of interior possibilities.
MATERIAL MATTERS
Injection-moulded polycarbonate, processed with a cutting edge laser technology, complemented with rich, galvanic metal details makes for one high-quality product.
TIMELESS DESIGN
Inspired by a past era, still radiating a futuristic vibe, Marcello Ziliani created timeless luminaires that will provide every room with a sophisticated look you will love endlessly.
Product Code : 655184W2
Colour : Powder coated white
Kelvin : 2700k
Lumen : 160 lm
Magnetic pole with additional base
Rechargeable li-ion battery
incl. USB charging
lights for up to8 hours powder coasted link alloy
PMMA
Cable 1.5M
IP23 rated
其它資訊
| | |
| --- | --- |
| Brand 品牌 | Wever & Ducré Belgium |