商品介紹
EDGE collection 
iF Award Winner 2021 Design: Nital Patel
We are very honored to receive this recognition for our work. It is something we always hope happens when designing products – and then with a product we are incredibly proud of.
Head of Design, Nital Patel
https://www.nital-studio.com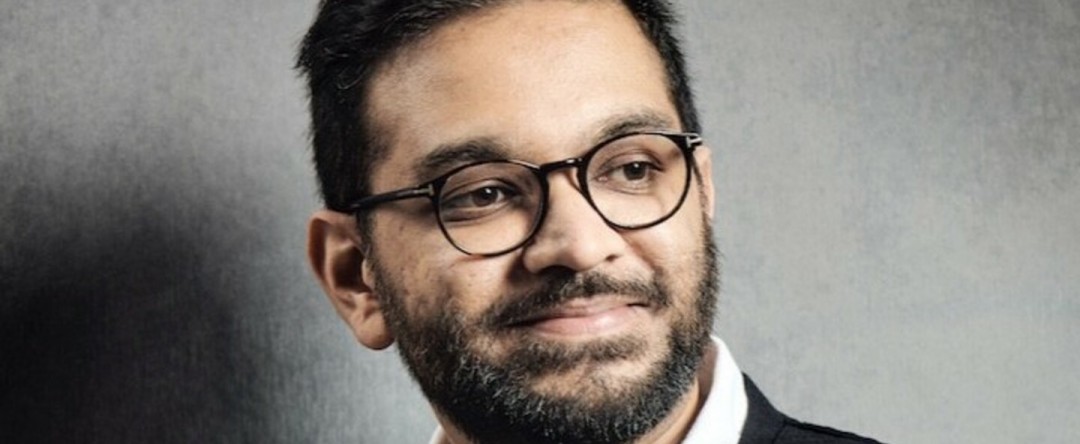 Download Technical Data Sheet
Download Installation Guide
EDGE ROUND Ø400 Rose Gold
The conical shape of EDGE Round adds an aesthetic dimension to any ceiling. The design embodies the idiom "form follows function", whereby the widest part of the tapered edge provides maximum light on any working area, whilst its narrowest tapered edge, an ambient room light.
The Rose Gold is a color that can be difficult to put into words, but which should be experienced. Rose Gold contains warm and soft shades. It's not copper, not pink and not brown – but somewhere in between these colors.
SKU : 270532
Body Dimensions : Dia.400 xH50mm
Base Dimension : Dia.:390xH38mm
Cable Material : black
Cable Length : 4.5M
Material Aluminium
Voltage 230V
Degree IP20
Light source : 10W+20W LED
Lumen : 1800lm
CRI : 90
Pendant hight up to 4.5 m. *Anodized surfaces may vary ±10%.
Dimmable with
- Integrated LIGHT-POINT SMART TUNE
Powered by Casambi
- Integrated touchless sensor
- External Casambi compatible switches
This product cannot be controlled by external trailing-edge dimmer.
Imported from Denmark *Order Shipping lead time : 4-6 weeks
EDGE collection
iF Award Winner 2021 Design: Nital Patel 
EDGE results from our desire to design a pre- mium collection of pendants that embodies the architectural international design style. The goal was a lamp that could distribute perfect light while looking both beautiful and sculptural.
The collection has several features, elegantly underscored by its conical shape. So, the widest side is designed to provide excellent, functional light, whereas the narrower side provides more ambient lighting.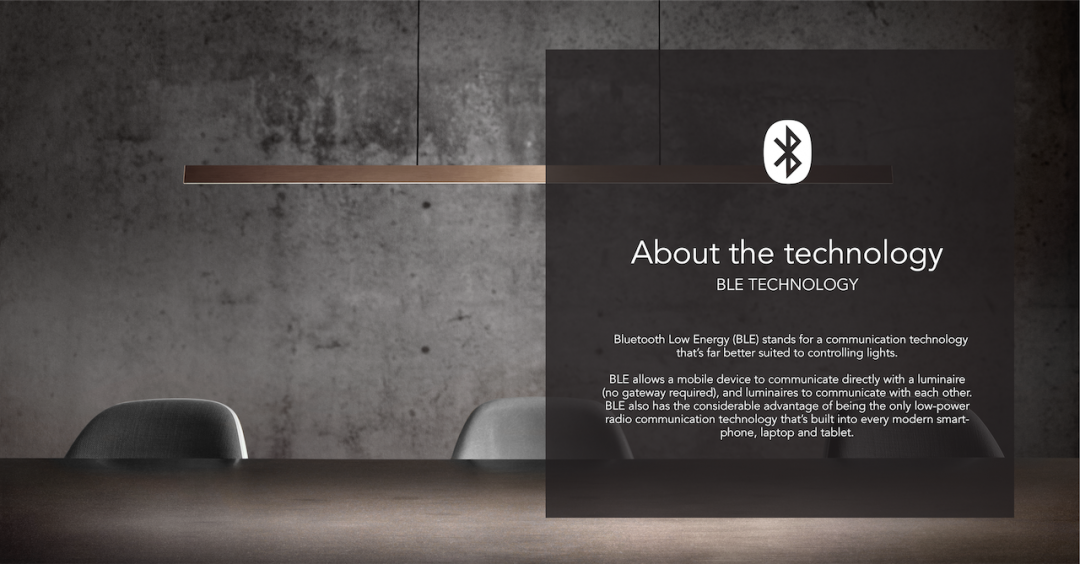 Introducing
LIGHT-POINT SMART TUNE
powered by Casambi
Light isn't just light. No one knows that better than LIGHT-POINT. That is why we constantly do our utmost to design even better solutions. LIGHT-POINT isn't just about beautiful design. It's also about smart lighting and, above all, intelligent solutions.
Our latest collections, AURA, EDGE, and ORBIT, have made it even easier to create the perfect atmosphere and lighting – no matter where you are. We have future-proofed our most popular collections by integrating CASAMBI – an intelligent standard for lighting control that provides the unique option of playing with light.
We call it LIGHT-POINT SMART TUNE powered by Casambi. All these lamps have in common is that you can operate them with ease and simplicity using your smartphone. It's pretty straightforward. On the screen, tap the luminaire you want to turn on and off, swipe to the side to adjust the brightness, and swipe up or down to adjust the hue of the light from cold to warm – or vice versa – as required.
In 2021 EDGE and ORBIT collection won the prestigious
iF Design Award 2021.