折扣!
產品 Products > 40" -48" 風扇燈 Ceiling Fan > 智能燈系列 Smart Light Series > 智能吊風扇燈 Smart Ceiling Fan
212928 Fanaway® CORBELLE Black Motor Smoke Blades 3xE27 收合扇Ceiling fan 吊扇燈 風扇燈
Brand: Fanaway Ceiling Fan 澳洲品牌吊扇燈/風扇燈
Fanaway Corbelle Retractable Ceiling Fan – Original Designed in Australia
Fanaway 古典專利木紋葉 E27膽收合扇48吋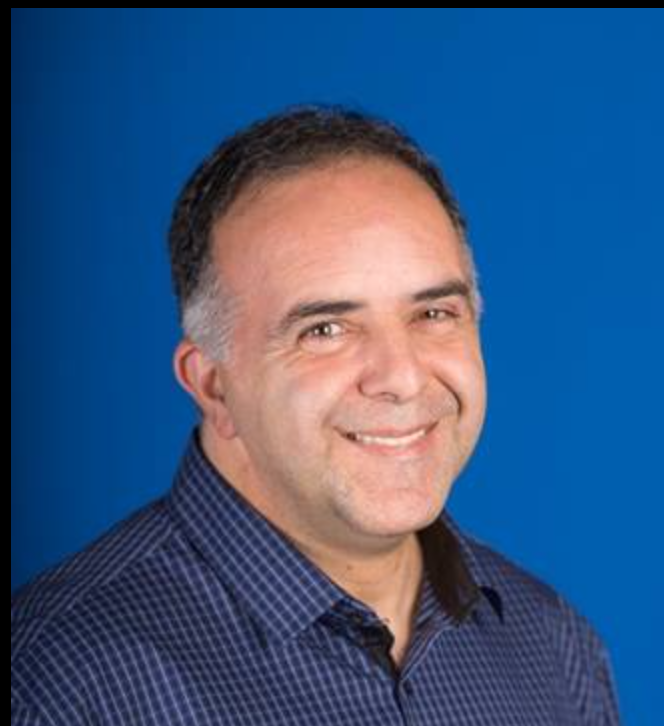 Original Inventor : Joe Villella
Fanaway Corbelle ceiling fan in black with smoke coloured retractable blades with a light made of decorative vertical glass rods . Remote compatible (sold separately)
Taking the popular Corbelle pendant and giving it the versatility to not only be a statement piece in any home, but a ceiling fan too. The Fanaway Corbelle provides an airflow of 180 per cubic metre per minute.
- SKU : 212928
- 48 Inches ( 121 cm ) sweep diameter
- Total height including downrod : 400mm (15.74 inches)
- Motor Color : Black
- Blades : 4x smoke transparent retractable blade
- Blade Material : Acrylic
- Remote controller included
- Light Source : Max 25W 3x E27 Excluded
- Airflow : 180.16 m3/min
- Fan Motor Wattage : 60W
- Poles : 16
- Current : AC
- Reversible rotation : Yes
- Usage : Indoor ONLY
- Recommend Choice of Trendy LED Filament in ST64 as follow
https://www.tplighting.hk/product/led-classic-st64-7w-led-e27-20k-filament-dimmable可調光/
- 1 year full warranty + 2 year motor dealership warranty
*To state different between those infringing retractable blades ceiling fans and avoiding bought a counterfeit retractable structure technology.  And to know more about regarding intelligent property patented structure from Hong Kong Intellectual Property Department, please click the link below and enter Hong Kong Patent/Publication No. : 1161340
為避免購入盗版結構自動開合吊扇燈,詳情可向香港特別行政區政府知識產權署專利結構查詢,可到以下連結後輸入香港專利/發表編號: 1161340
香港特別行政區政府知識產權署專利檢索 HKIPD