產品 Products > 原創吊燈 Pendant Light > 簡約吊燈 Simplicity Pendant
V02209 "ASTERIA mini" Petrol Blue 14W LED Pendant Lamp
Brand: VITA Denmark
UMAGE - Asteria mini 
Petrol Blue

 LED Pendant Lamp

Try Virtual Tour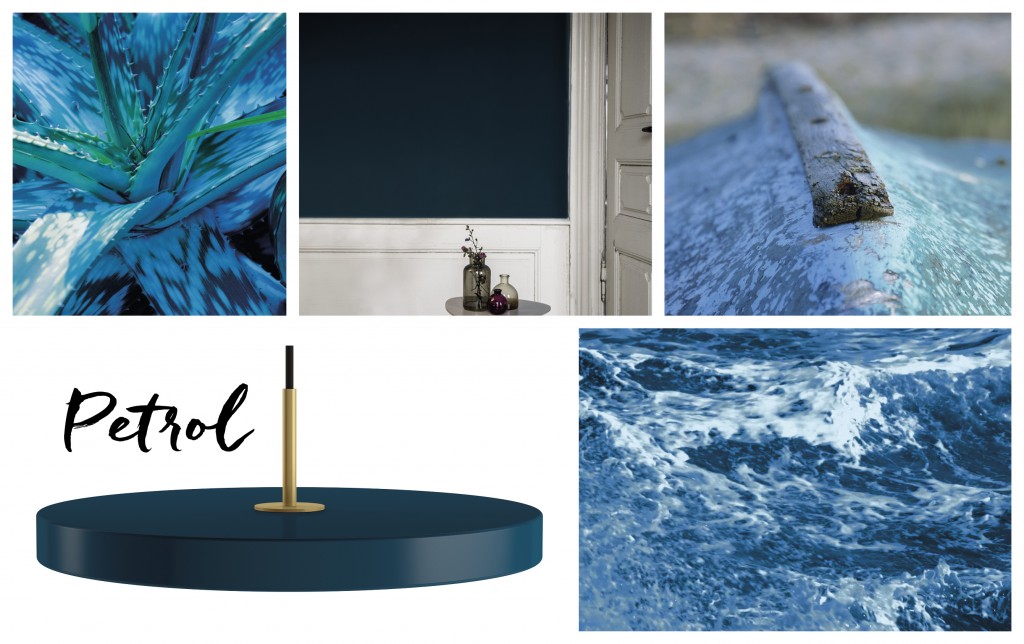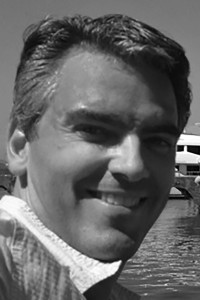 Designed in Denmark by Soren Raven Christensen
Aim for the stars with VITA Asteria! Born at the crossroads of design, technology and craftsmanship, this lampshade incorporates built-in LED lights into a sleek, minimalist shape, echoing a design from the future and for the future. Let its bright, lively light shine upon your special moments and guide your thoughts to that outer space of endless possibilities.
External Compatible Dimmer List
Asteria family PDF
Asteria Medium Specification Sheet
Asteria User Guide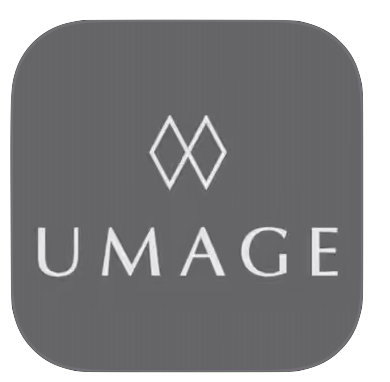 UMAGE's AR (Augmented Reality) app that lets you virtually place UMAGE products in your home or working space.
Gives you true to life impression of size of the lamps and furniture and how they will fit into your personal space.
The app includes 3D and true-to-scale models of UMAGE lamps and furniture.
Uses ARKit and is compatible with IPhone 6s and most newer devices that have an A9, A10 or A11 CPU and requires iOS 11.
Please note: The app may consume more battery than usual, due to many calculations and the camera being used.
What's
Style : Asteria Petrol Blue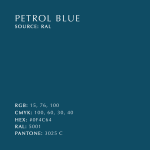 SKU : V02209
Material : Steel , Aluminium , PMMA
Colour : Blue
Dimension : Dia.:31 cm x H.:3.3 cm
Cable : 2.7 Meter Fabric cable
Light source : 14W LED
Light Temperature : 3000k
Output : 900lm
Press Release PDF
Assembly Video

其它資訊
| | |
| --- | --- |
| Brand 品牌 | Umage (VITA) Denmark |