商品介紹
會員可專享飛利浦燈飾公價折實$1485-,請即按鍵登入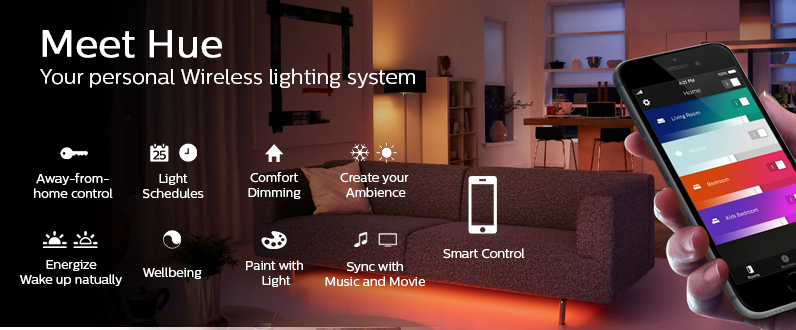 Download Pdf specification
PHILIPS HUE 17438 Econic Outdoor Wall
Technical Specifications
Design and finishing
Colour black
Material metal glass
Extra feature/accessory incl.
Dimmable with the Hue app and switches yes
Miscellaneous
Especially designed for Garden and Patio
Style Contemporary
Type Wall light
EyeComfort Yes
Power consumption
Energy Efficiency Label Built in LED
Product dimensions and weight
Height 11.5 cm
Length 26 cm
Net weight 2.580 kg
Width 26 cm
Service
Warranty 2 year(s)
Technical specifications
Lifetime up to 25,000 h
Light source equivalent to traditional bulb of 79 W
Total lumen output fixture 1150 lm
Bulb technology LED 24 V
Light colour 2000-6500 Hue White Color Ambiance
Mains power Range 220 V–240 V 50-60 Hz
Fixture dimmable Yes
LED Yes
Built-in LED Yes
Energy class included light source Built-in LED
Number of bulbs 1
Wattage bulb included 15 W
Maximum wattage replacement bulb 15 W
IP code IP44
protection against objects bigger than 1 mm protection from splashed water
Class of protection I – earthed
Material number (12NC) 915005731901
Set timers for your convenience
Enjoy longer evenings outside, finish gardening or just put the rubbish outside after sunset. Have your Philips Hue lights turn on automatically by setting schedules or use the sunset/sunrise routine. And of course, you can also turn off or dim your lights this way. You'll never have to worry whether you've left any lights on.
Weather-proof (IP44)

This Philips Hue outdoor fixture is specially designed for use in outdoor environments and has undergone rigorous tests to ensure its performance. The IP level is described by two figures: the first one refers to the protection level against dust, the second against water. This lamp is designed with IP44: it is protected against water splashed from any direction. This product is ideal for general outdoor use.
High-quality aluminium and tempered glass
The products are made specifically for outdoor use. We use high-quality aluminium and tempered glass to ensure the best performance in outdoor conditions. As well as smart use of materials to optimise radio frequency.
High light output
This Philips Hue light provides you with enough output to light up your garden comfortably. Use this Philips Hue light to help you light up your entrances, create more ambience and bring your outdoors to the next level by setting the scene for your moment.
Always up to date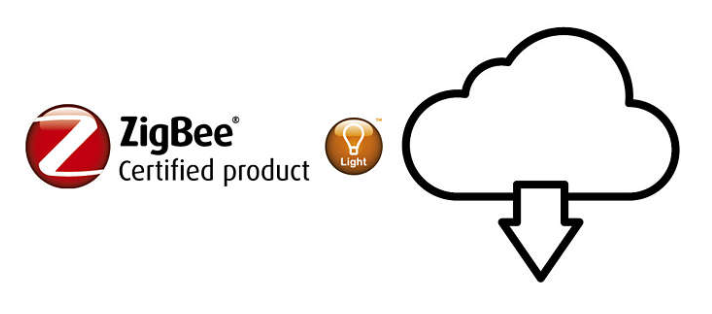 Philips Hue is based on ZigBee, a low power, safe, and reliable technology to control your lights. New features and improvements are continously added to the system. Updates to both software and firmware are done wirelessly and seamlessly directly to your Hue product.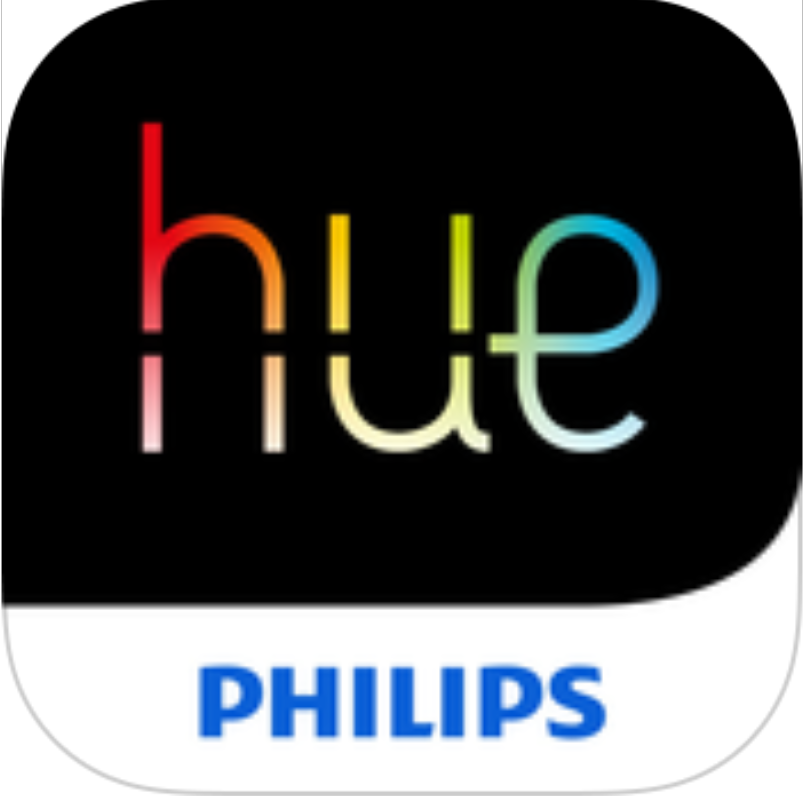 Philips Hue Apps – It is FREE!
Meet the hue app. The amazing way to control every Philips hue product in your home. All in the palm of your hand.
With hue, you'll see light in a whole new way. It lets you set the ideal lighting for every occasion. It's clever, intuitive and connected. It's a whole new experience.
We call it PERSONAL WIRELESS LIGHTING.
PERSONAL
Hue lets you express who you are, through the way you light your home.
WIRELESS
Hue can be wherever you want and you can access it whenever you want. Any room. Any space. All wirelessly, through your smart device.
LIGHTING
At its heart, hue is a lighting solution for the home. It's functional and practical. But it can also be emotive and inspiring. It'll change the way you think about home lighting. Forever.
REQUIREMENTS
Philips hue starter pack (bulbs + Bridge; Bloom + Bridge; Iris + Bridge; LightStrips + Bridge). Single bulbs, Friends of hue lamps, and hue tap can then be added, up to a maximum of 50 products per Bridge.
We want you to fully enjoy hue, but before start enjoying please read the privacy policy (http://www.meethue.com/privacy) and accept our terms and conditions (http://www.meethue.com/terms). If you have any questions or concerns, please have a look at our FAQ on meethue.com or contact us via the website. We are ready to answer your questions.