產品 Products > 50" -56" 風扇燈 Ceiling Fan > 智能燈系列 Smart Light Series > 智能吊風扇燈 Smart Ceiling Fan
213031+299041 "LAGOON+Lucci Connect" Black 52 Inches 3xABS Blades Ceiling Fan 有桿吊風扇 (Google Home/Amazon Alexa)
Brand: Bayside Ceiling Fan澳洲吊扇燈/風扇燈
BAYSIDE - Australia 吊扇燈/風扇燈
Bayside Lagoon 132cm 3 blade fan in black, suitable for coastal applications.with Lucci Connect App (Work with Google Home and Amazon Alexa)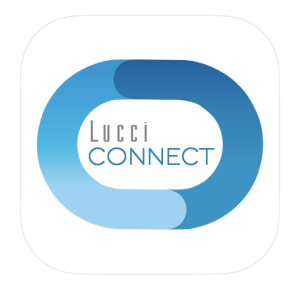 The Bayside Lagoon is made with ABS blades, perfect for installation under an Alfresco area with 2 solid walls or used inside throughout the home.
Lucci Connect Wi-Fi fan remote control to enable to use you fan as a "Smart Fan"
Using the Lucci Connect app, this Smart Fan Remote will allow you to control your fan remotely from almost anywhere. Turn your fan on/off and change the speed via the remote, from your phone or even voice control from a smart home hub.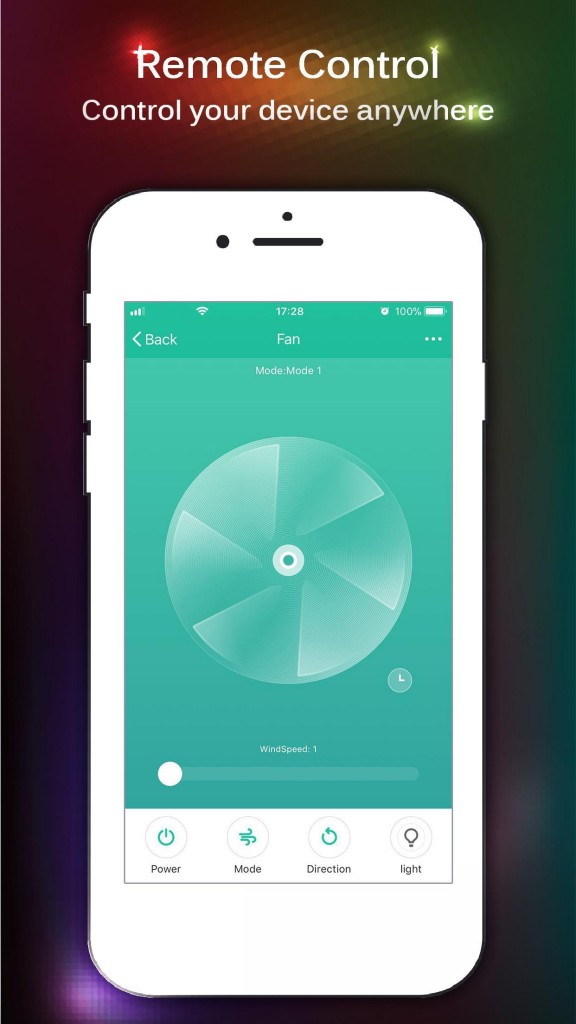 ---
- Model: Lagoon
- Material : ABS Motor Housing + ABS Blades x 3
- Color : Matt Black Motor + Matt black Blade
- Light source : NA
- Reversible rotation
- Standard Height : 9 inches ( 230 mm ) to the bottom
- 3 Speeds Remote Control Included
- 132cm (52 inches) ceiling  fan
SKU 213031
PRODUCT TYPE Fans
BRAND Bayside
WIDTH / DIAMETER (MM) 1320
DEPTH (MM) 0
HEIGHT (MM) 285
VOLTAGE 240V
WIRING LOOM with rod
REMOTE CONTROL 210012/210013
FAN SPEED CONTOL 3 speed wall controller
AIRFLOW (M3/MIN) 160
FAN MOTOR WATTAGE 55
POLES 16
CURRENT AC
REVERSIBLE Yes
EXTERIOR USE Yes- Coastal Rated
FAN BLADE TYPE ABS
NO. OF BLADES 3
FAN BLADE SIZE 52in / 132cm
BLADE PITCH (DEGREES) 10 Degrees
STANDARD CEILING DROP 230mm
CEILING PITCH (DEGREES) 14 degrees
ROOM TYPE Alfresco, Bedroom, Living Room, Study
COASTAL Yes
STYLE Modern
COLOUR Black