折扣!
產品 Products > 22" -38" 風扇燈 Ceiling Fan > 智能燈系列 Smart Light Series > 智能吊風扇燈 Smart Ceiling Fan
212980+299041 "Fanaway® "EVORA 36+Lucci Connect" White 2xE27 專利收合扇 Ceiling fan 吊扇燈 風扇燈 (Google Home/Amazon Alexa)
Brand: Fanaway Ceiling Fan 澳洲品牌吊扇燈/風扇燈
Fanaway Retractable Ceiling Fan – Original Designed in Australia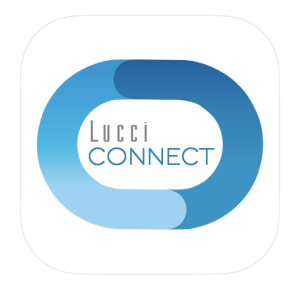 with Lucci Connect App (Work with Google Home and Amazon Alexa)
Lucci Connect Wi-Fi fan remote control to enable to use you fan as a ''Smart Fan''
Using the Lucci Connect app, this Smart Fan Remote will allow you to control your fan remotely from almost anywhere. Turn your fan on/off and change the speed via the remote, from your phone or even voice control from a smart home hub.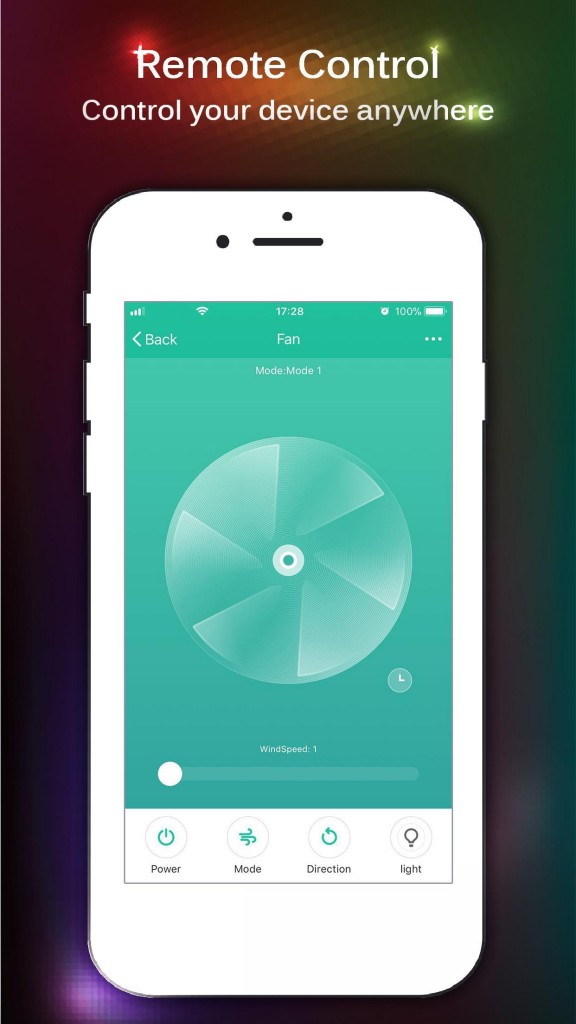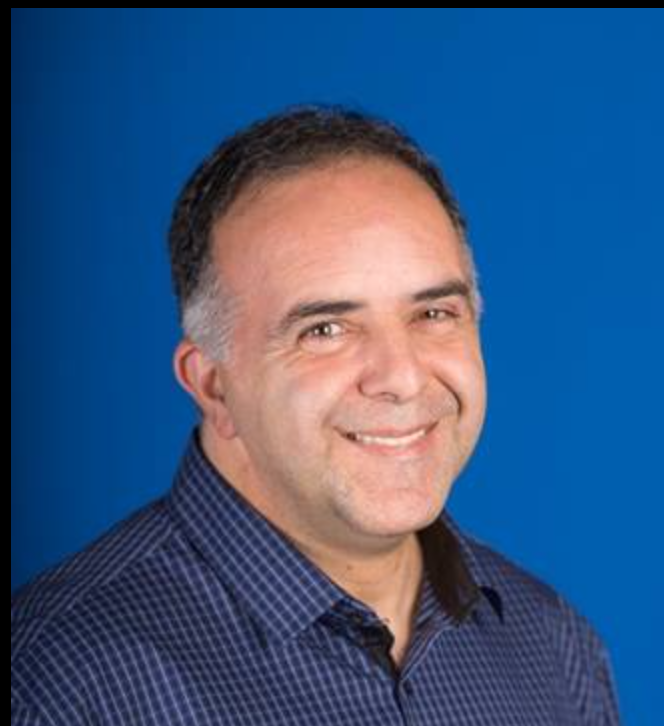 Original Inventor : Joe Villella
- Diameter : 36 Inches ( 91.5 cm ) sweep
_ height to the blade : 279mm (11 inches)
- Total height including downrod : 380mm (15 inches)
- Motor Color : White
- Blade colour : Transparent retractable blade
- Number of Blades : 4
- Remote controller included
- Light Source : Max 2x LED Light Bulbs (Excluded)
- 1 year full warranty + 2 year motor dealership warranty
了解Fanaway品牌:
https://www.fanaway.com/about-us
了解Joe Villella的背景
https://www.retractconsult.com.au/copy-of-services
To state different between those infringing retractable blades ceiling fans and avoiding bought a counterfeit retractable structure technology.  And to know more about regarding intelligent property patented structure from Hong Kong Intellectual Property Department, please click the link below and enter Hong Kong Patent/Publication No. : 1161340, 116096
為避免購入盗版結構自動開合吊扇燈,詳情可向香港特別行政區政府知識產權署專利結構查詢,可到以下連結後輸入香港專利/發表編號: 1161340,116096
香港特別行政區政府知識產權署專利檢索 HKIPD
了解什麼是知識產權專利,可到以下連結
Hong Kong Patent No. HK1160906
https://esearch.ipd.gov.hk/nis-pos-view/#/pt/fileActions/docviewer/DOC_2_1837878_12101150.0/1
Hong Kong Patent No. HK1161340
https://esearch.ipd.gov.hk/nis-pos-view/#/pt/fileActions/docviewer/DOC_1_1838426_12101723.8/1
其它資訊
| | |
| --- | --- |
| Brand 品牌 | Fanaway Fan AUS. |